Fast time to market
Our industry-leading R&D and global manufacturing base can get you to market fast.
Markets, products, packaging
Test them all FAST
---
Logoplaste combines lab, fab, and industrial production into one, global organization. When you want to test a product or a market we can ship a few millions of shelf-ready packaging with minimal lead time.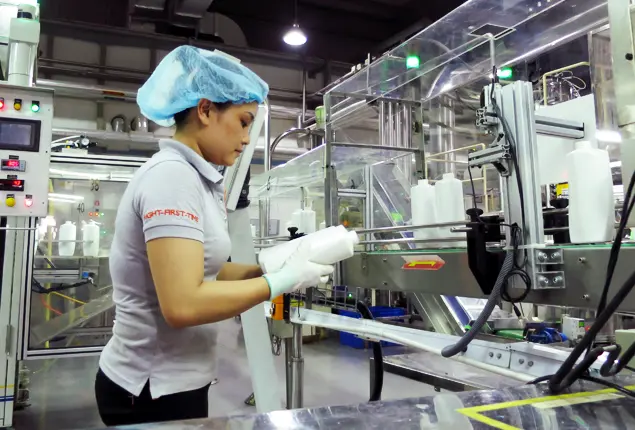 Logoplaste Rapid Prototyping
4 weeks

for prototype /

6 weeks

for short series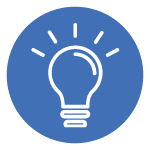 Design
We can take your idea from pencil sketch to fully functional, production-ready model in a few weeks for user-experience testing and mechanical performance analysis to prove manufacturing feasibility and recyclability.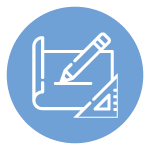 Ready to scale
Every test is planned for production. We bring the same design and development rigor to market testing that we deliver to established, in-market brands. Our manufacturing, materials, and sustainability expertise informs every package we create, so it's ready to perform, scale, and recycle.
Mold manufacturing
We design and fabricate production-ready tooling in-house for injection molding, extrusion-blow molding, and stretch-blow molding technologies. Our prototype molds are production-quality so your testing investment carries forward as you scale.
Prototype validation
We can develop, test, and validate production-ready prototypes in the lab for fast time to market and optimised costs. Test packaging meets international regulatory standards and e-commerce certification so you can run trials in any market we serve.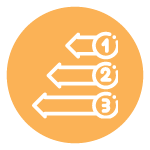 Short series
Our labs are fully equipped with advanced SBM, EBM, and IM equipment so you can manufacture in small batches for testing form, function, and branding without having to produce massive  quantities or resort to "over the counter" packaging to see if your idea works.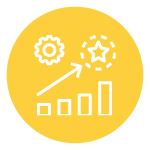 Scale up
Our Mother Plant has the capacity to produce industrial quantities to support your products as they move from market testing to broad release. The plant can supply your needs long term or serve as a bridge to an embedded, wall to wall factory on your site.
How does this help you?
Cost
It keeps your startup costs controlled until new packaging has been fully validated.
Sustainable
It provides a sustainable solution until you enter full industrial production with a nearby plant or an embedded, wall to wall factory.
Competitive
It gives you a competitive advantage to test new concepts and markets.
Ready to test a new market?
---
We'd love to help. Tell us your goals and we'll give you an honest assessment.
Contact us