Our clients
We take great pride in all our customers, large and small.
Why do big brands trust us?
---
We earned it. Bottle by bottle. How? We never stop pushing the boundaries of what's possible and exceeding expectations. When we find a company who shares our beliefs and our drive, we partner up and work together.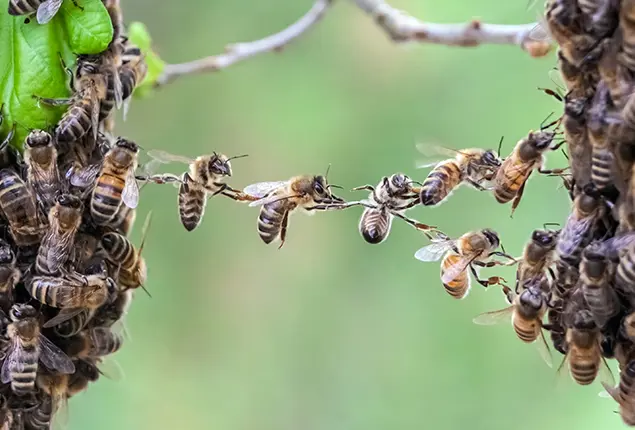 Meet the companies we serve
We know everything when it comes to designing, manufacturing, and recycling rigid plastic packaging, but without our clients we'd just be making empty bottles. 
Real partners cohabitate
---
Logoplaste wall to wall manufacturing.
---
Our  wall to wall  business model puts a dedicated Logoplaste plant inside yours. Our packaging line runs straight into your filling stations.
Wall-to-Wall is as "just-in-time" as you can get, plus it eliminates the need for packing, handling, and transporting empty bottles, which reduces CO2 emissions.