Sustainability begins with us
As a global packaging manufacturer, creating a sustainable future for plastic is on us.
3 Pillars
Transforming the present and creating a sustainable future depend on getting these fundamentals right.
​We work today for a better tomorrow. Sustainable rigid plastic packaging is part of our present.
It is our mantra since 1976.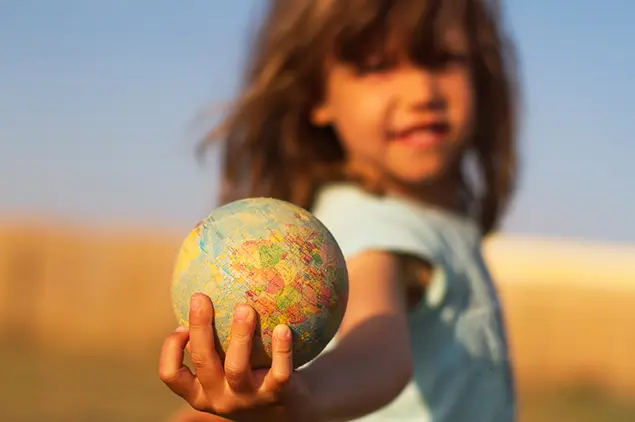 How we define
Sustainable plastic packaging
---
At Logoplaste we know what we want.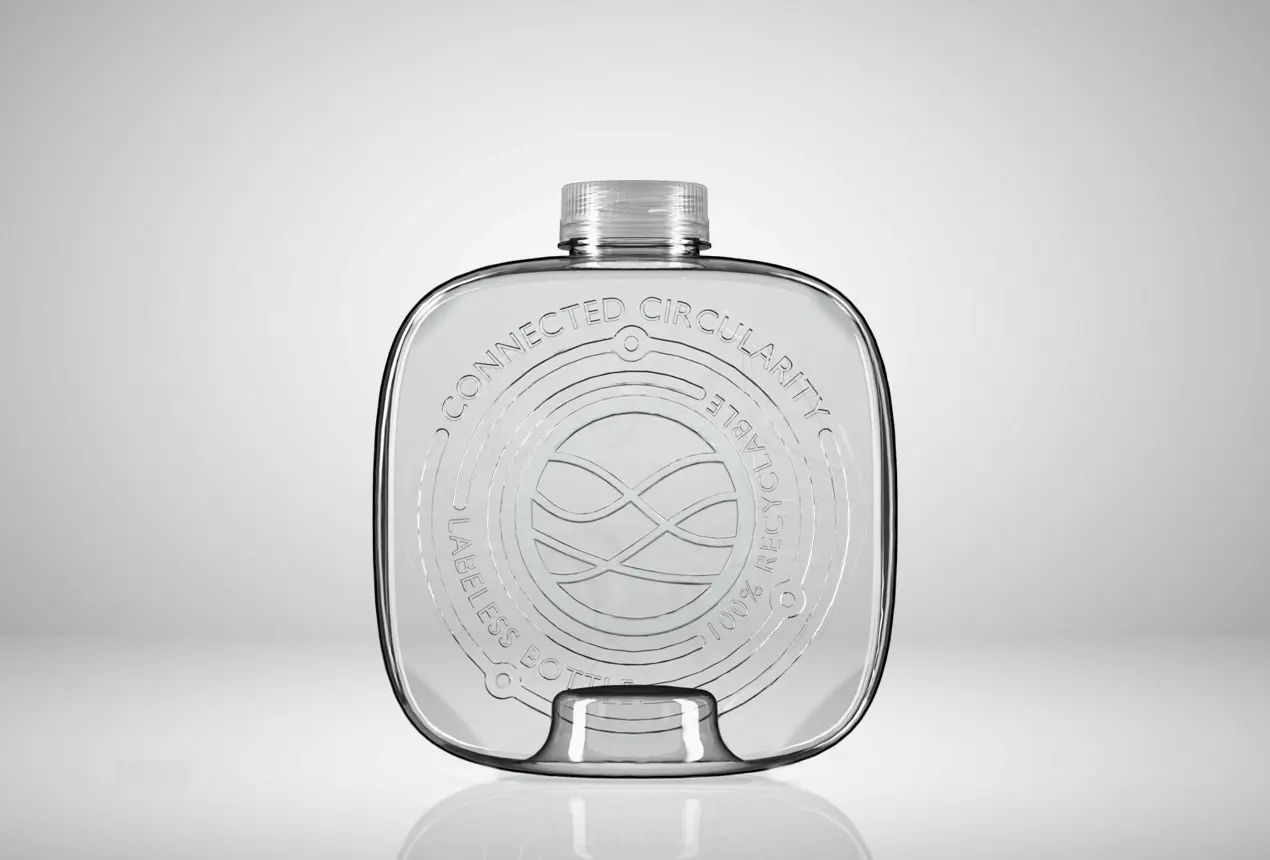 Lightweight to minimize CO2 emissions
Strong to protect the product, avoid damage and product loss
Recyclable in an established recycling stream
Made from recycled or renewable materials
Material source should be as closer as possible
Exceeds consumer expectations
Meets market criteria for performance and cost
If you want to go far, you go together
Global Commitment
---
Logoplaste is among the first members to sign the Global Commitment to create a circular economy for plastics.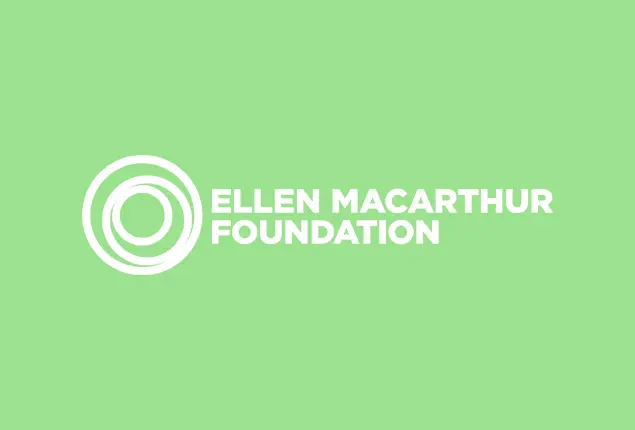 UN Global Compact
---
Logoplaste is a signatory to the United Nations Global Compact - 10 Principles.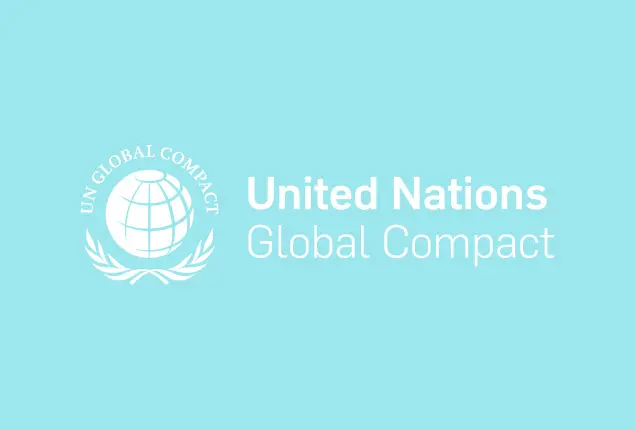 Sustainability Ratings
---
Logoplaste scores GOLD, placing us in the top 3% of the industry.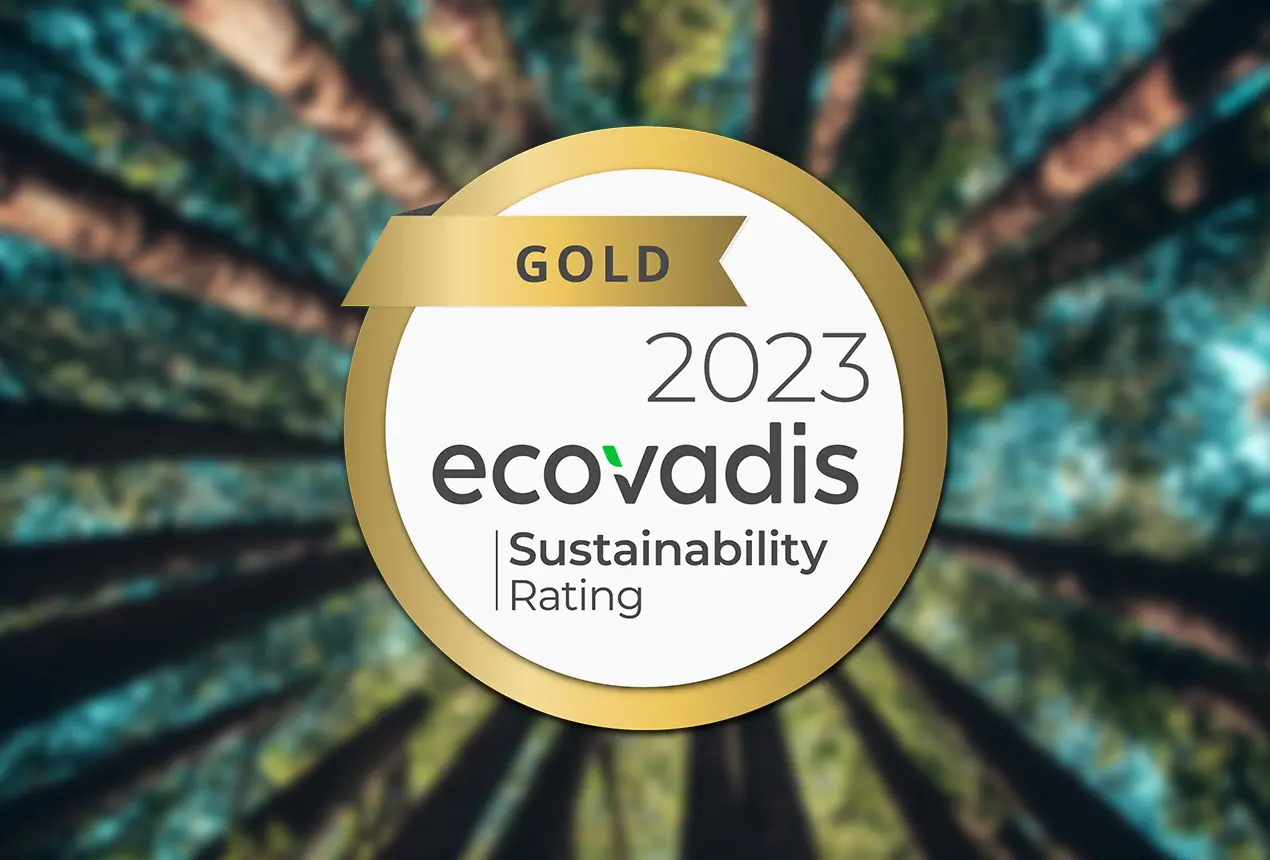 Score: B
---
Logoplaste scored a B for Climate Change and Water Security in the 2022 CDP ratings, which reviewed over 18,700 companies.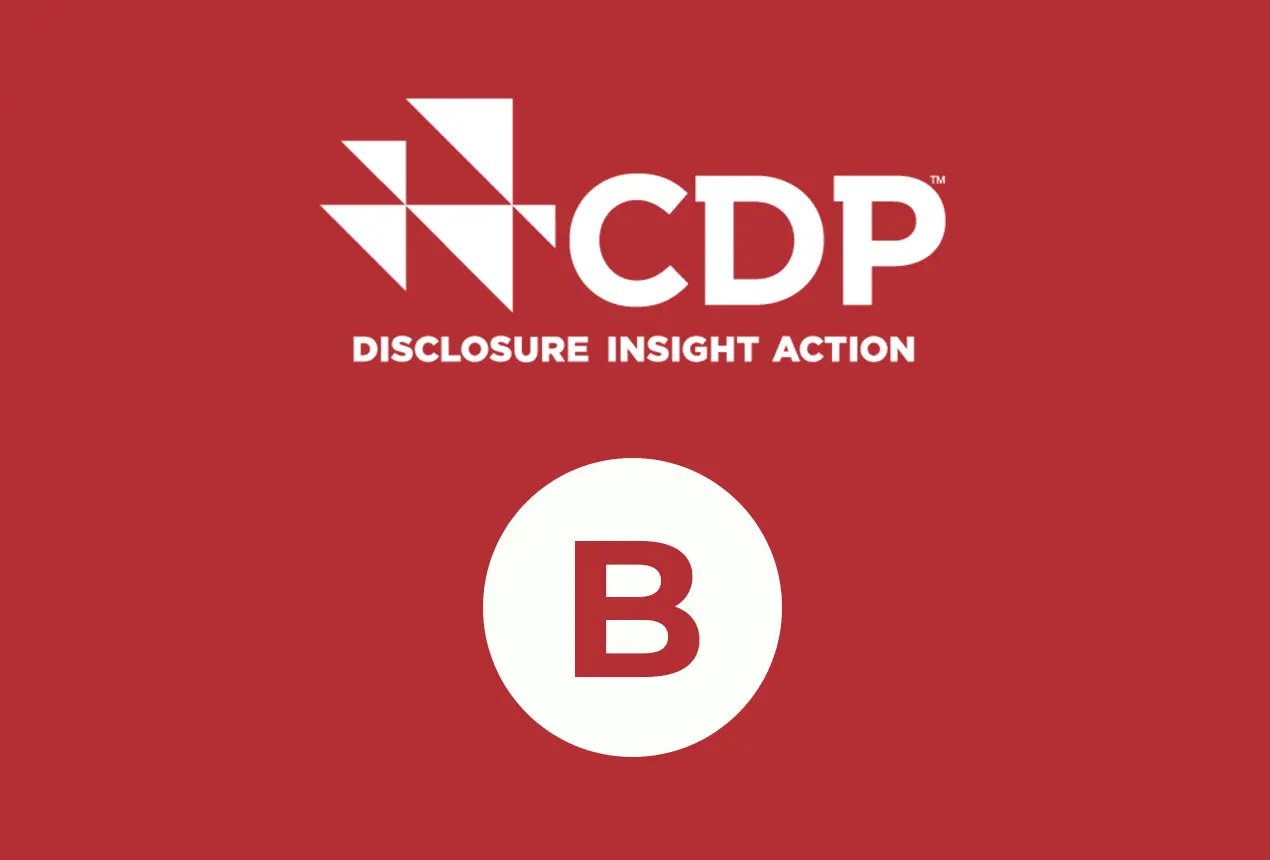 Sustainable Development Goals (SDGs)
---
Logoplaste is working hard to reach our SDGs by 2030.
Learn more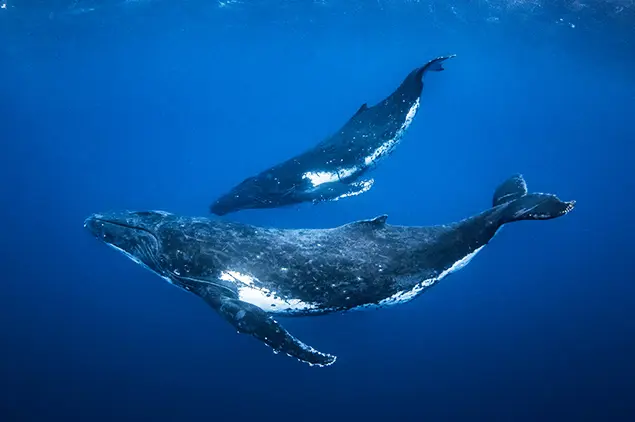 Science Based Targets Initiative (SBTi)
---
Logoplaste has committed to SBTi Net-Zero Standard, joining the Business Ambition reduction target for 1.5ºC group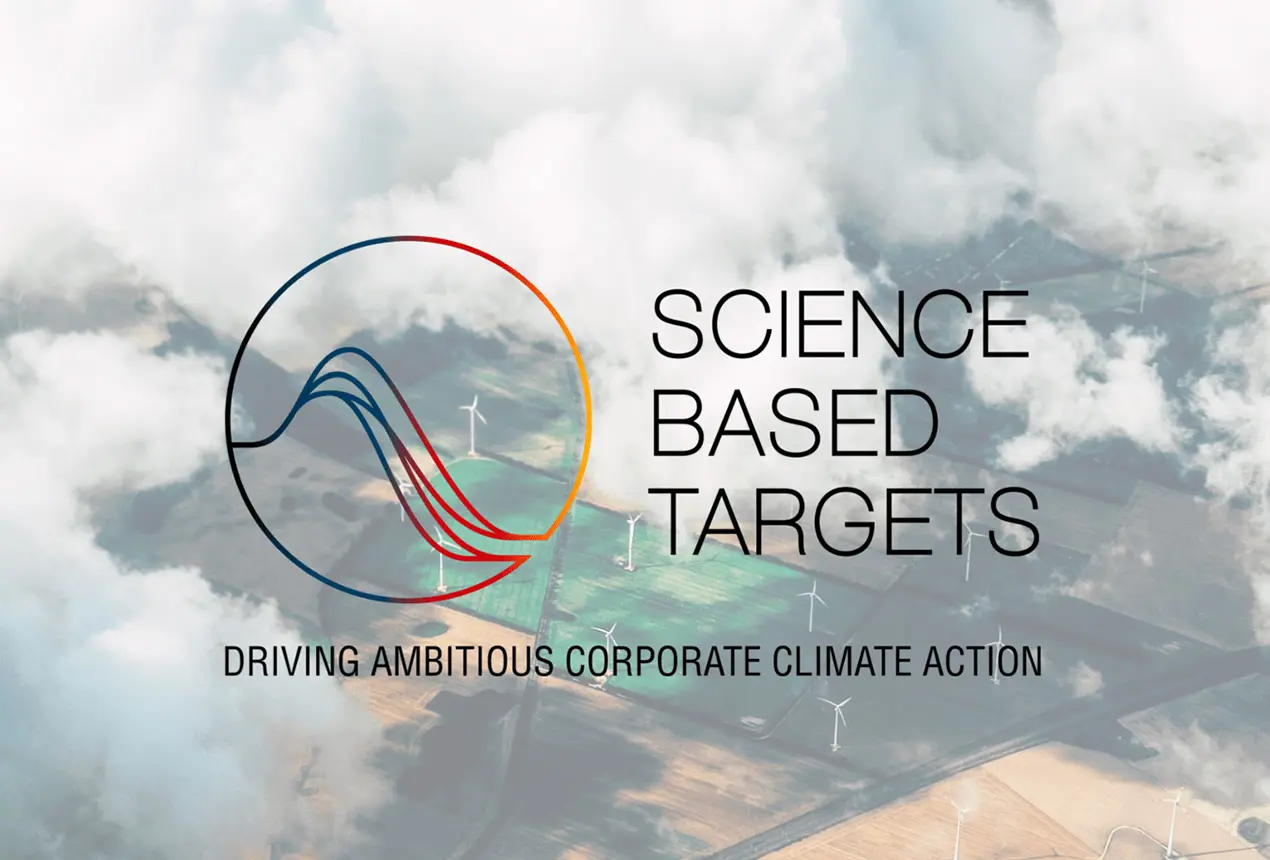 The Marcel de Botton Sustainability Awards
---
The Marcel de Botton Sustainability Awards recognize that Sustainability is driven by our Plants. They are also a tribute to our Founder, Marcel de Botton, the man who had the foresight to created a company, sustainable from day one back in 1976, that has become an industry standard for rigid plastic packaging production.
Two awards, Performance and Commitment. Meet the 2023 winners, Logoplaste Thurrock, UK and Logoplaste Mealhada, Portugal.
The prize, for each award, is a 25.000€ donation to a local charity, chosen by each plant.
---
The Marcel de Botton Sustainability Awards are given to Plants based on how well they manage key resources, and how well they reduce their CO2 footprint. All Logoplaste Plants compete for the Performance and Commitment awards.
Four categories are scored: raw material, energy, water, Health & Safety.  For each category, individual metrics are scored, such as raw material loss or water consumption. Each of these metrics is fed with data that either comes from SAP BW or supplied directly by the Plant Managers/VPs/Central Management.
The Performance Award recognizes the plant that has the best overall performance across the 4 categories:
Raw Materials
Energy
Water
Health & Safety
The Commitment Award recognizes the plant that had the biggest improvement in resources efficiency year-over-year.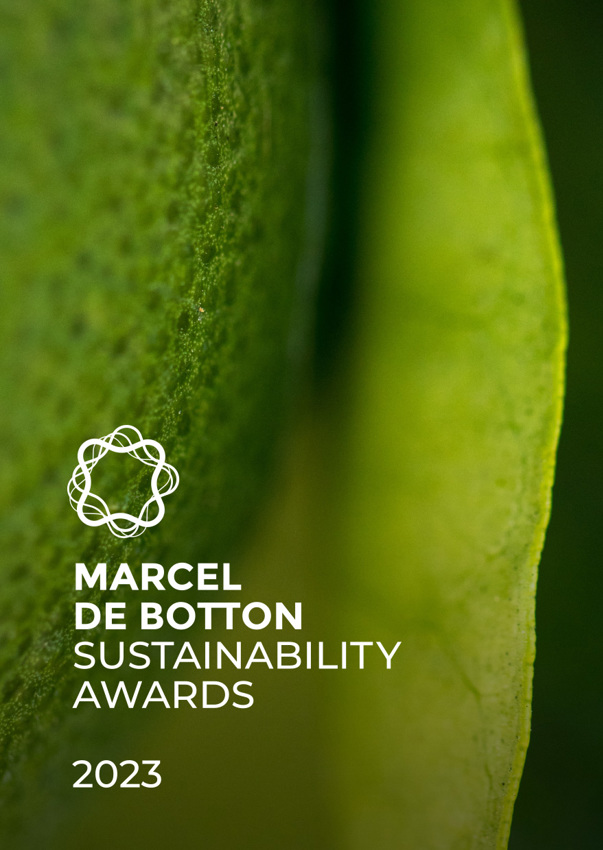 In 2023 the nominees were:
Performance
Araras I, Brazil
Estarreja, Portugal
Mealhada, Portugal
Oliveira de Azemeis, Portugal
Thurrock, United Kingdom WINNER
Commitment
Guadalajara, Spain
Kansas City, USA
Mealhada, Portugal WINNER
Tabler Station, USA
Vietnam, Vietnam